Copyright © 2023 by Cinemack Media Ltd 2010-2023
Registered in England and Wales No: 12722865
We are passionate about all things film, video and photographic. Whether it's creating new content and images or preserving vintage footage and pictures. Whatever your needs or budget, our years of experience, dedication and enthusiasm mean your media requirements are in safe hands.

Cinemack Media Ltd
We can transfer all your old cine, video, photographs, negatives and slides onto DVD, CD or USB
Transferred to date

Video Transfers
Audio Transfers
Cine Transfers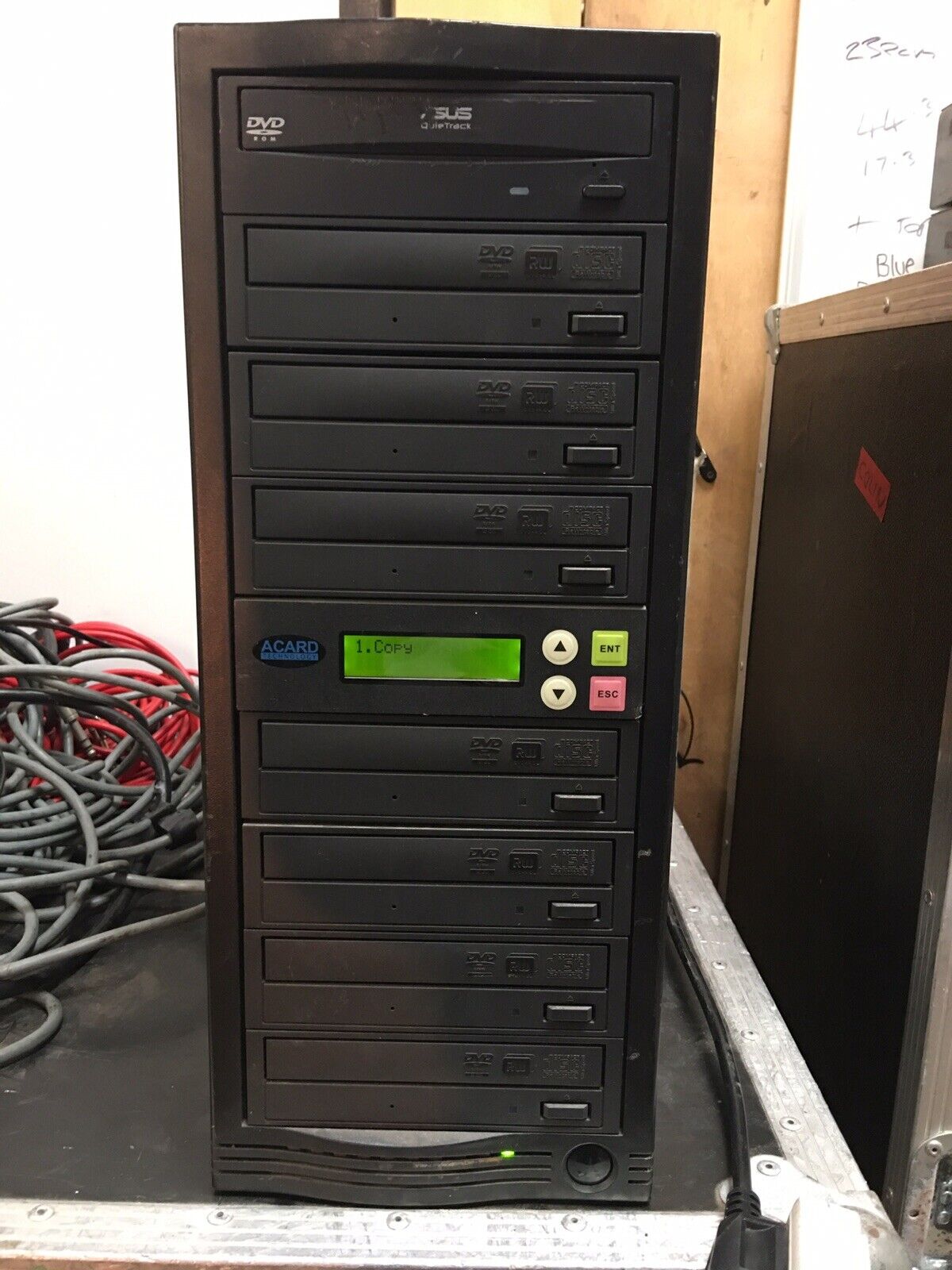 CD / DVD Copying

Media Transfers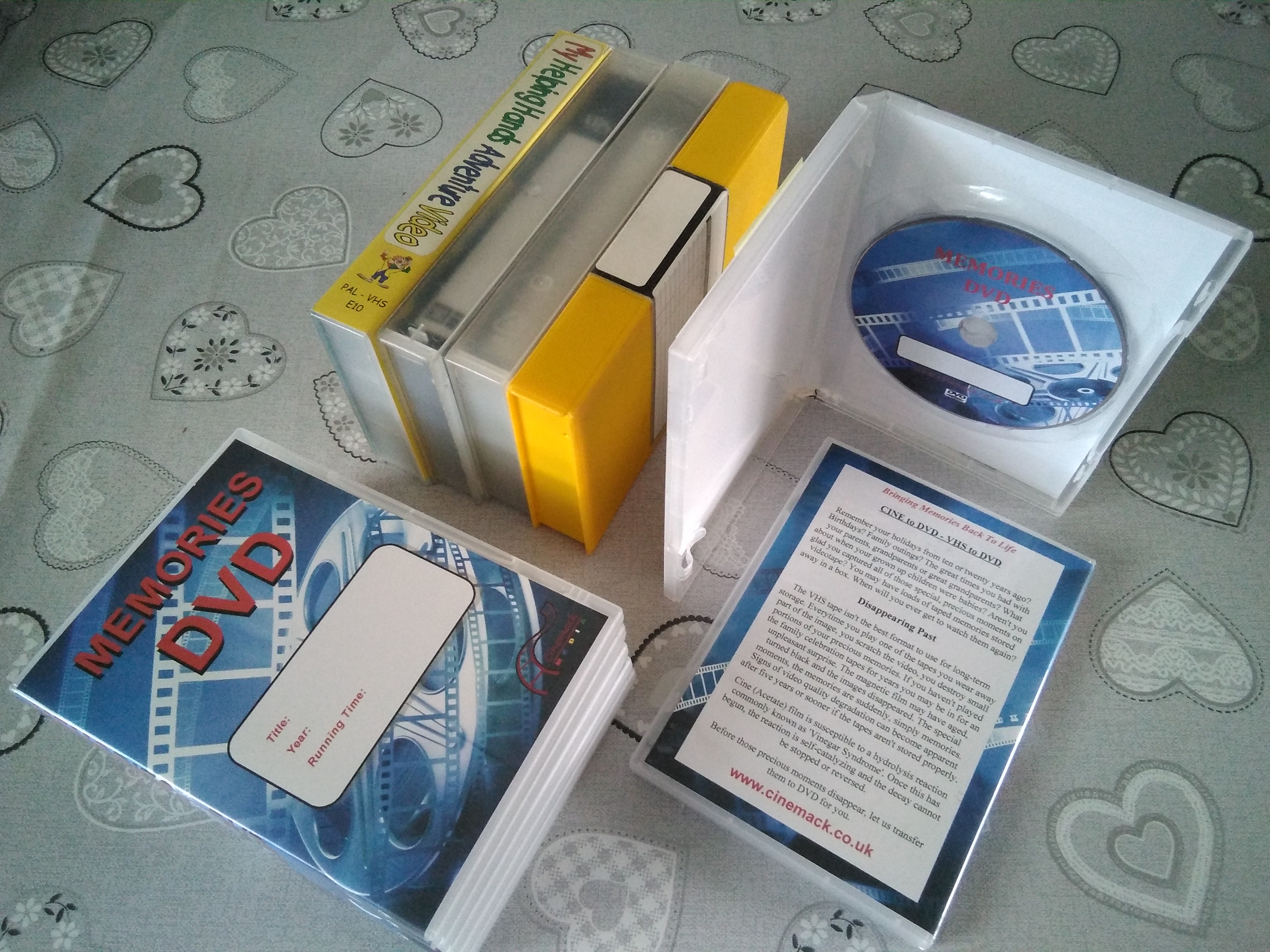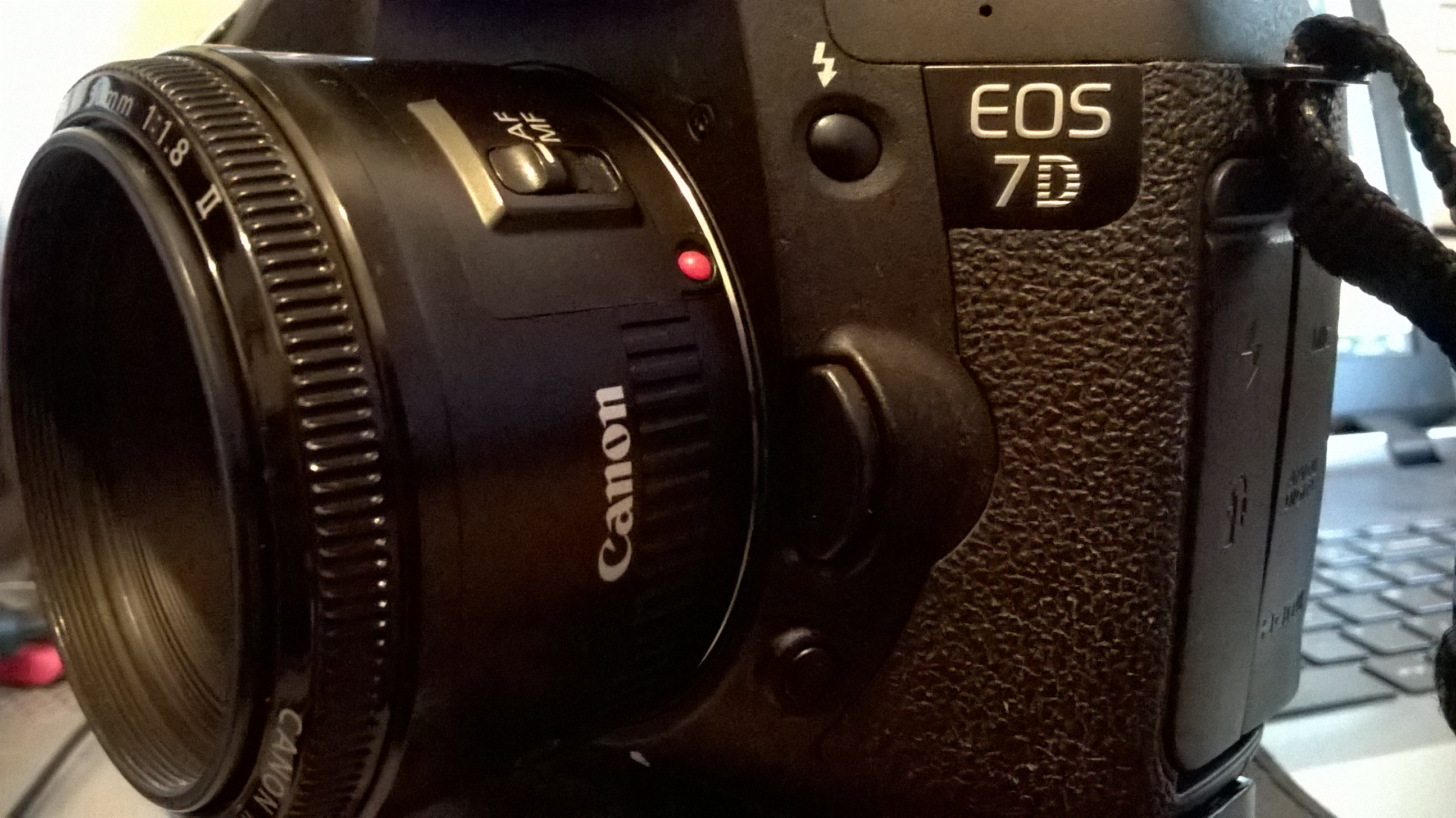 Video Production
Photography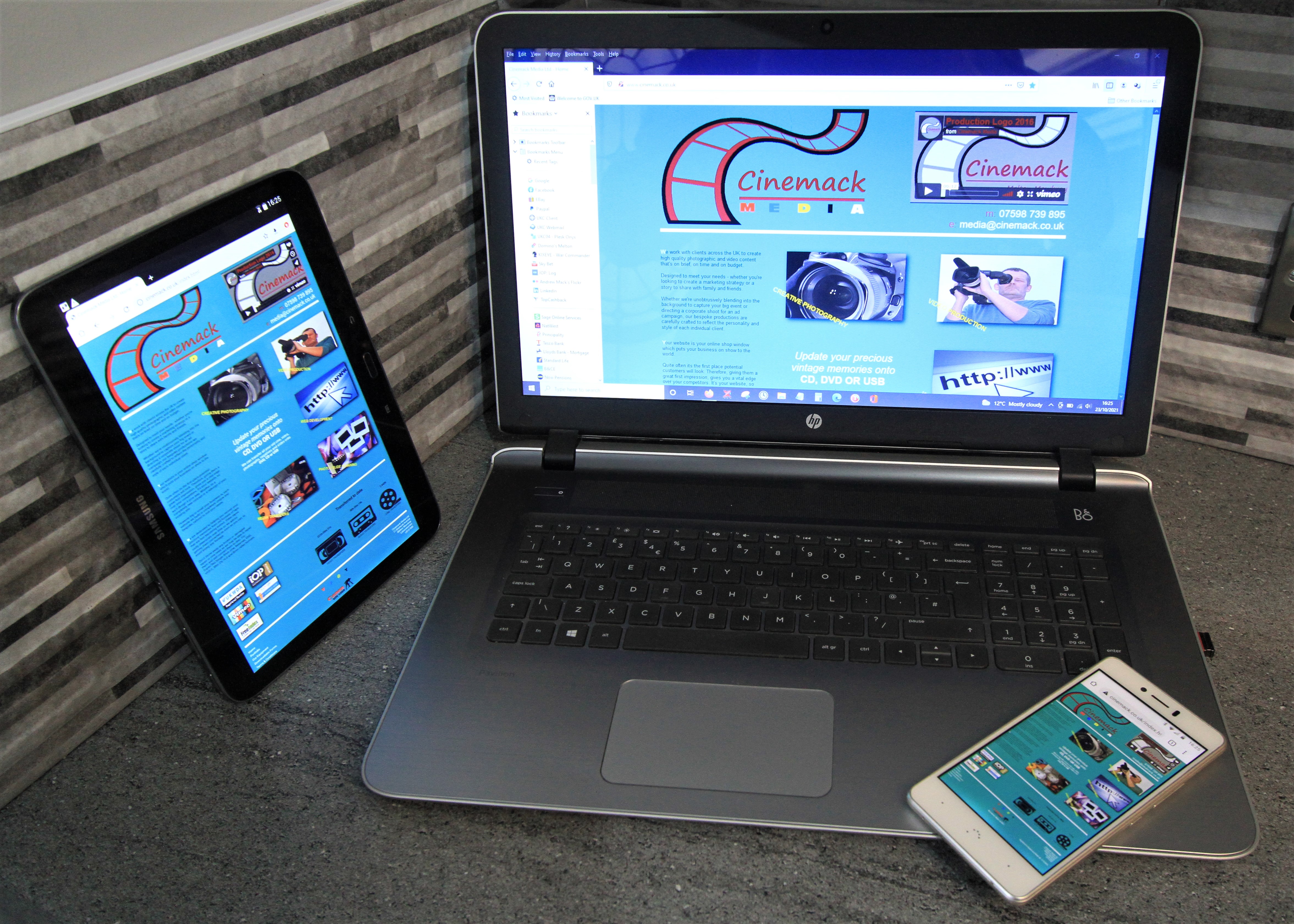 Web Hosting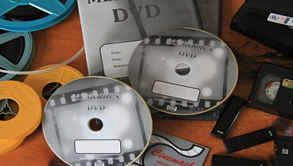 Photo / Slide Scanning
Cinemack Media has been operating in Melton Mowbray, Leicestershire since 2010. We are proud to have been of service to happy clients both locally and nationally.